WE KNOW PRODUCTS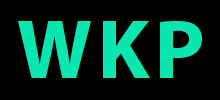 We Know Products (WKP) is an integrated multimedia property focused on helping its readers find the absolute best products they can at the best prices. WKP focuses on smaller releases, cool products whose companies lack the marketing budgets of the modern titans of industry. Look here for reviews here of items you won't find elsewhere on the Internet.
Find out more at: http://weknowproducts.com
EXPERSION

Life's great pleasures are gained through experiences, and there are few greater experiences than an excursion throughout the land we call home. Expersion specializes in backpacks and other accessories to assist you in your travels and your everyday life. Expersion products are designed with a patriotic theme so you can show off your love of America no matter where life takes you.
Find out more: http://expersion.us
BETTER DWELLER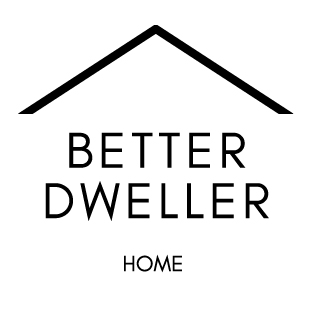 Better Dweller specializes in home goods for those who are tired of buying disposable, low-quality house and kitchen products online. The Better Dweller aesthetic brings a tasteful elegance into your everyday life, while offering useful items to make living easy.
Find out more: http://betterdweller.com
SANDY BALLZ
Some call it Sand Pong. Others call it Beirut on the Beach. We call this fun summer game Sandy Ballz. Here is everything you need to play this exciting new game on your next trip to the beach.
Find out more: http://sandyballz.com